Big League Utah is a broad community campaign to position Salt Lake City as the next Major League Baseball city. Led by the Miller family and the Larry H. Miller Company, our coalition continues to gain momentum. Here is a collection of stories and updates to recap our progress from the last few months.
ESPN BREAKING NEWS STORY
ESPN's Jeff Passan breaks the news of Big League Utah joining the Major League Baseball expansion race.
PROPOSED MAJOR LEAGUE BALLPARK TARGETED FOR SLC POWER DISTRICT
Big League Utah has partnered with Rocky Mountain Power to envision how a proposed Major League Ballpark could fit into plans for the reimagined Power District.
UTAH WANTS AN MLB TEAM
In May, Deseret News and the Hinckley Institute of Politics conducted a poll and found that 81% of Utahns support MLB coming to Salt Lake City.
SALT LAKE TRIBUNE BELIEVES SLC IS A MAJOR LEAGUE CITY
In April, The Salt Lake Tribune Editorial Board expressed its support for bringing a Major League Baseball team to Utah. They applauded Big League Utah for great timing and a well-thought-out stadium site with strong community upside.
SALT LAKE CITY RANKS HIGH AMONG POTENTIAL EXPANSION SITES
On June 15, Bookies analyst Adam Thompson updated his hypothetical odds for MLB expansion, ranking Salt Lake City just behind Nashville as the #2 city most likely to score a Major League franchise.
A NEW MLB STADIUM COULD HELP UTAH HOST ANOTHER OLYMPICS
The Deseret News reports that an MLB stadium in SLC could host the medals plaza and snowboard big air events for the 2030/2034 Olympics.
PLAY BALL WEEKEND WITH THE SALT LAKE BEES
On June 9-10, the Salt Lake Bees participated in Major League Baseball's Play Ball Weekend. With record-setting attendance, the Bees hosted over 1,000 athletes for two full days of clinics, round tables and more.
SALT LAKE BEES HOST OCCIDENTALS THROWBACK NIGHT
On June 24, the Salt Lake Bees partnered with the Utah Black Chamber to host Salt Lake Occidentals night, honoring an all-Black baseball team from the early 1900s that were regarded as world champions.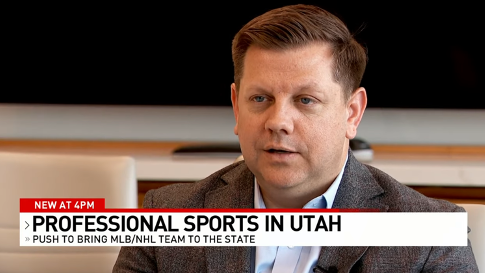 THE STATUS OF PRO SPORTS IN UTAH
In July, KUTV2 News dedicated a half-hour to discuss the status of pro sports in Utah and where it could be heading next.
COALITION UPDATES
NEWEST TO THE LINEUP
Join us in welcoming some of our newest members to the lineup!
Marci Houseman: Sandy City Council Member At-Large
Brendan Cranna, Chief Sales Officer, Swire Coca-Cola
Clay Partain: Executive Director, Sports Salt Lake
Eric Rea: Co-Founder/CEO, Podium
Dennis Steele: Co-Founder, Podium
Check out our full coalition here
COALITION HIGHLIGHTS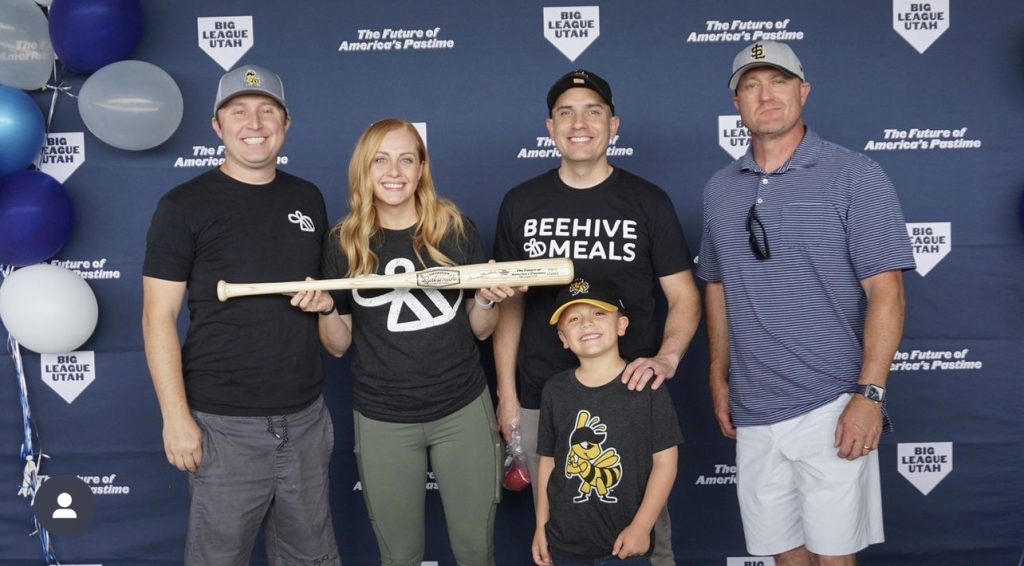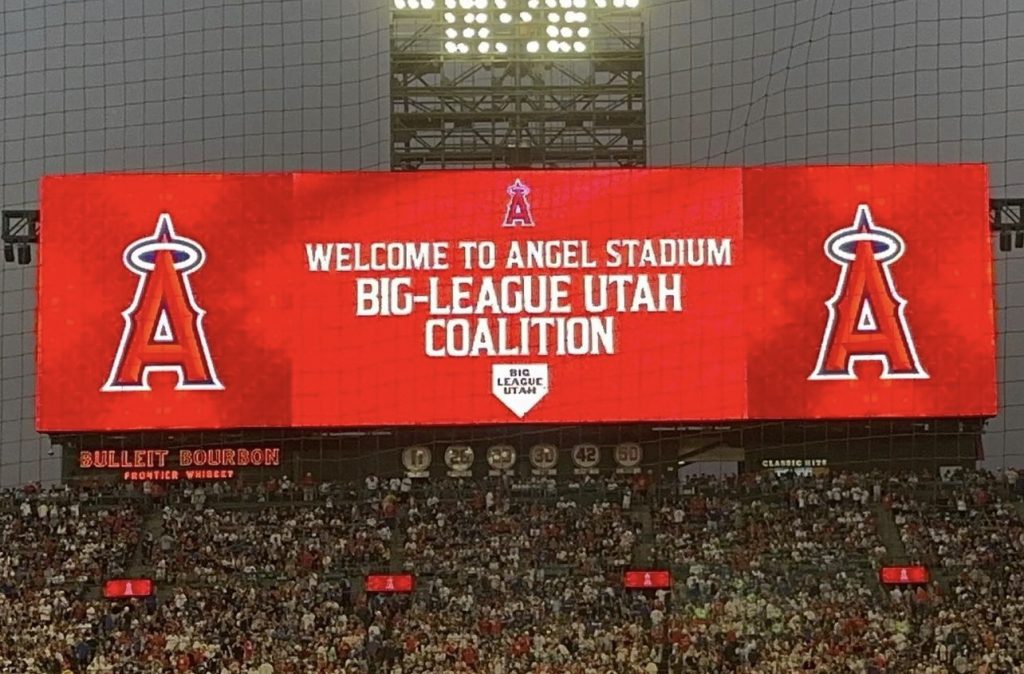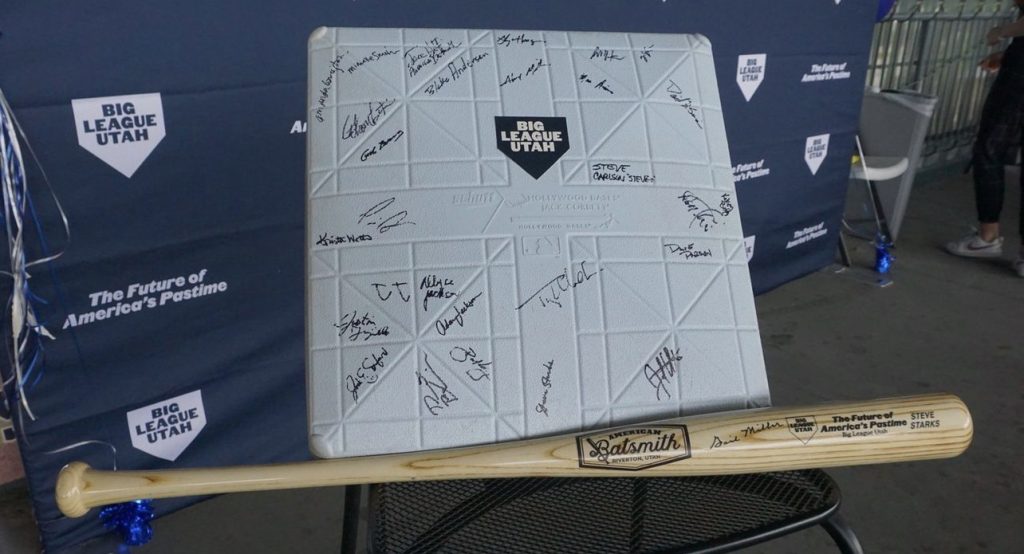 Thank you for your support. Play Ball!