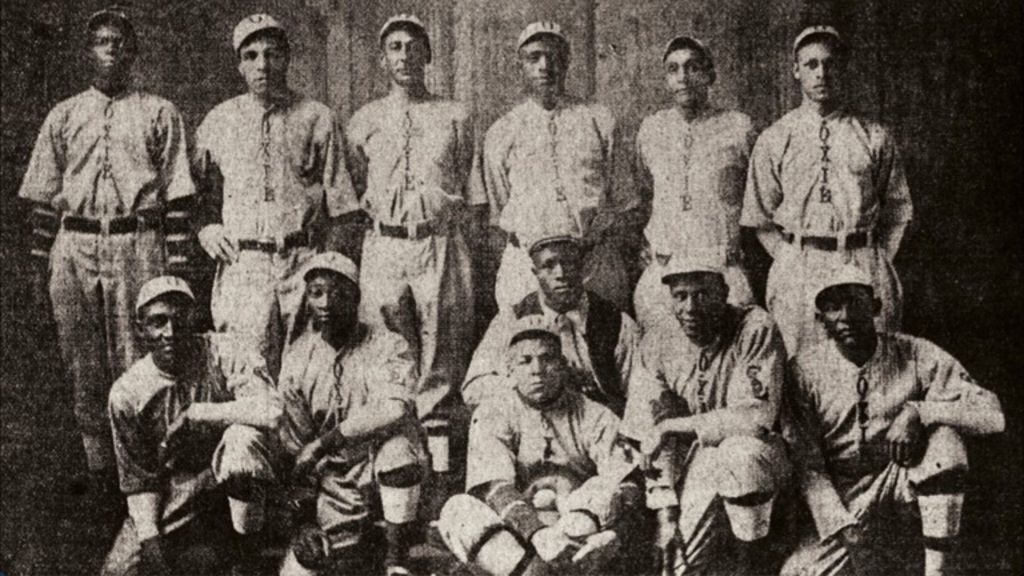 On June 24, the Salt Lake Bees partnered with the Utah Black Chamber to welcome thousands of fans to Smith's Ballpark for Salt Lake Occidentals night. The game celebrated Black culture within the community and the rich but largely unknown history of baseball in the Beehive State.
"It's such a hidden gem of a history story in Salt Lake (and) I just don't think a lot of people know about it," noted Kraig Williams, Director of Communications for the Bees. "Baseball history is American history, so we wanted to be able to tell the story of that team."
The Salt Lake Occidentals were an all-Black baseball team from 1906. The squad dominated the local landscape before setting out on a barnstorming tour through California.
The team found similar success in California, recording a 14-4-2 record against the best competition in the state. They bested Pacific Coast League All-Star teams and swept the Los Angeles Black Giants. In 1910, the group returned to Salt Lake as champions.
The Occidentals were one of the best teams in the Western United States, drawing huge crowds wherever they went. They were subjected to the intense racial biases of the time but continued to play for their love of the game.
To honor the legacy of the Occidentals, the Bees took the field in their iconic uniforms. Fans learned about the team's history, and the event featured Black-owned food trucks, artists and vendors from the Utah Black Arts Collective, with poetry from Wynter Storm and Afia Chin.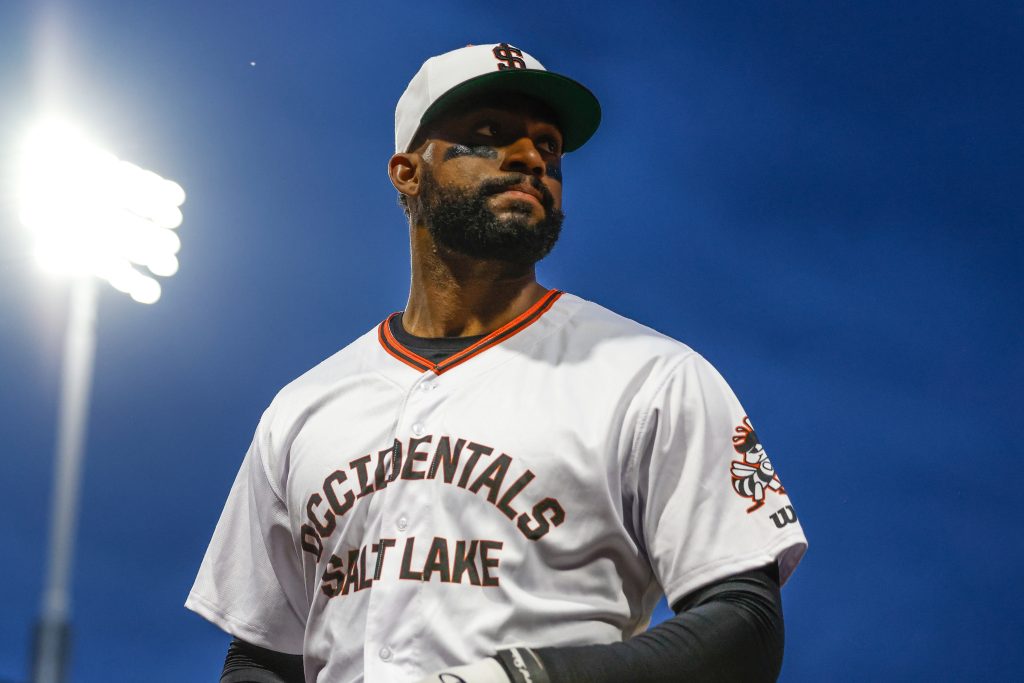 Salt Lake Occidentals night was part of Minor League Baseball's "The Nine" program, a Black community outreach platform named after Jackie Robinson's Minor League number. The program celebrates the impact of Black baseball pioneers and embraces diversity within the baseball community.